"I was so impressed with your company's fast service and reasonable pricing that I will be recommending your services to friends. Thanks,  Guys!"

Lindy Yow

Doheny Organization USC

Los Angeles, CA

"First rate service and fantastic prices. Quality of work is so far above it all that we will be coming back over and over again."

Brian Martin

Armor Health Care

Escondido , CA

"Over and over, ever year, you come through for us. We cannot thank you enough for your services for our tournament."

Adoption Guild Tennis Tournament

Newport Beach, CA

"Fantastic layout and design service. He has helped me at every turn. I don't know where I would be without him."

Kelly Christopherson

Cookielicious

Fine Baked Goods

"Perfect."

Brenda Crawford

Miss Dance Drill Team USA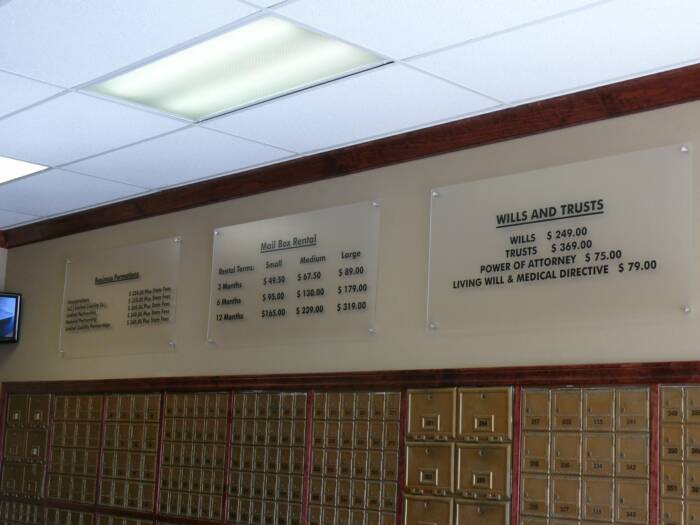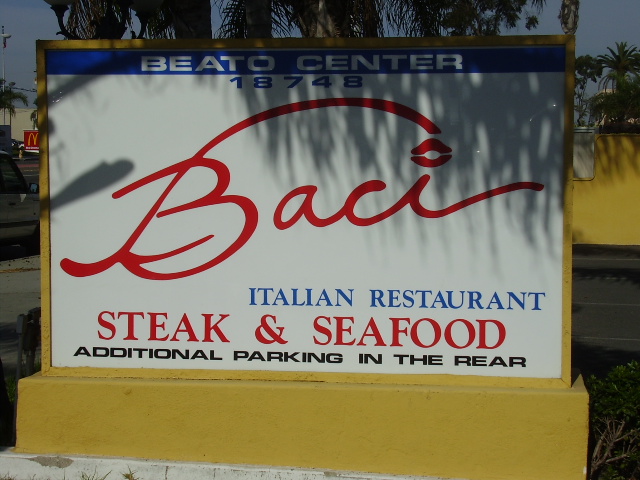 Custom Acrylic Signage & Design

Acrylic Panel Design & Replacements